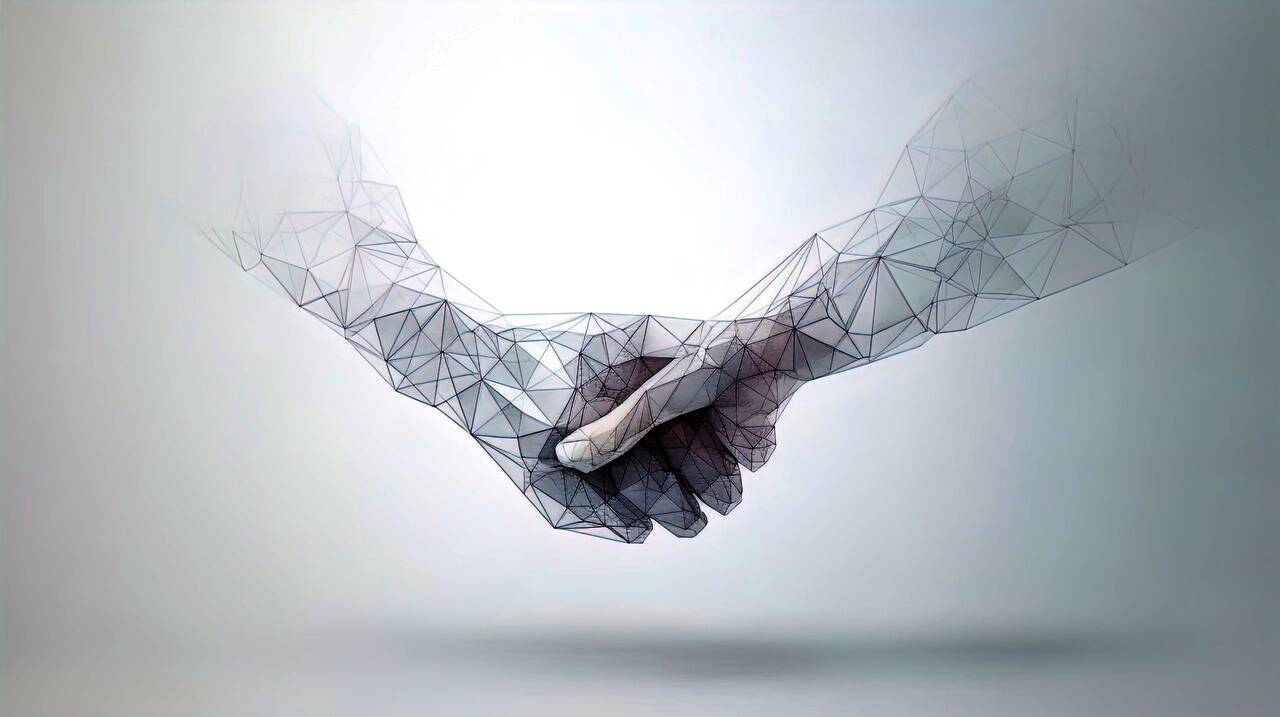 What are foreign businesses that decide to localize in Italy looking for?
---
When a company decides to come to Italy to do business or invest, it has to address a number of different factors: from culture and mentality to the legal and logistical framework. It will have to adapt its value chain to create the preconditions for local-level disruption. 
Localization, wherever it may occur, comes with a number of opportunities for business development, such as increasing turnover in the short to medium term and building competitiveness and barriers to competition in the long term. However, it also means dealing with local problems, cultural and social mores, unfamiliar regulations, social dynamics that are not always easy to understand, and a different mentality. 
Let's face it, there are a lot of obstacles to localizing in Italy. We Italians believe that the bureaucratic hurdles alone would be enough to dissuade foreign companies from setting up shop. But at the same time our market offers points of excellence that can be very attractive, as well as a longstanding strategic geographic position. The idea, therefore, of foreign companies deciding to open an Italian venture or investment funds looking with interest at the Bel Paese is perhaps not so far-fetched.
What do newcomers to our market need, then, and what activities should they plan to ensure a good start? A local support agent will have to help them:
develop relationships with institutions, on the national level but especially locally, so they stay abreast of developments and perhaps have a say in policy discussions;
build relationships with local stakeholders, become involved in local dynamics, exploit all local opportunities to the fullest, and contribute positively to local development;
open a constructive dialogue with trade associations and unions to ensure positive local externalities;
build relationships with the press and journalists, both national and local, generalist and trade. PR is a very effective means of reaching people, building a good reputation, and gaining traction. In addition to appropriate translation of its messages, a newcomer needs to understand the landscape and its deep-rooted ideology in order to choose what moves to make. The media differ from one country to another and it is vital to have the support of a local resource who has already established relations and assembled a solid contact database;
understand the culture of the place and know how to talk about it appropriately. A clear idea of local tastes and customs (which differ from region to region and city to city) is an important qualitative tool for the newcomer in interpreting local needs, desires, and expectations. Agents in Italy providing support to the foreign company will also have to act as cultural mediators, looking for a way convey a vision born in a different culture and give it traction in the local context and appeal to local sensibilities;
develop a sensitivity to local stakeholder perceptions of various issues, from current affairs to taboos, in order to respond immediately and seamlessly without cultural gaffes or misunderstandings;
become familiar with local legislation and its processes and development, to properly align expectations on issues and timeframes and provide guidance to the newcomer on when and how to play its cards;
lastly, and one of the most frequently expressed needs, find local partners who share the same values and will support collaborations and take part in joint investments: local networking first and foremost, but backed by seriousness and shared visions.